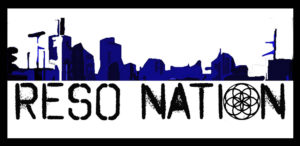 "Connecting music across nations. Every song, every lyric, every melody searches for its home in the hearts of the people. "
Reso-Nation is a boutique Record Label, Management and PR group that aims to share a genuine message worldwide through art, music and our natural gifts. Our vision is to connect musicians and artists across the globe and share beautiful music while giving back to humanity along the way.

Since 2014 RESO Nation has hosted inspiring and successful concerts, fundraisers and radio campaigns throughout North America and is currently expanding into Europe.
The RESO NATION Team:
Main Contact:
Attn Jordan or Sherri: pr@reso-nation.com

Booking:
RESO Nation Booking (USA, Canada, Europe)
Jordan or Jared:  pr@reso-nation.com
Sherri: booking@sisterspeakmusic.com
Olympus Booking (Northwest USA):
Kim: jonah@olympus.net
Marketing: kate@reso-nation.com
Video/Cinematography: will@reso-nation.com
Website: www.willstockwell.com
Outreach "Blockstar" and "Logisticist":  jill@reso-nation.com
Main Artists (Booking):
Sister Speak (solo or band)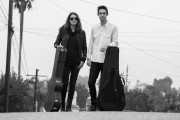 Website Design: Lindsey Salls
Website Maintenance: Graf Technologies
Canada Office (Victoria, BC):
RESO Nation – Attn: Jared
A-17 – 633 Courtney St
Victoria BC, V8W 1B9
Canada
USA Office (Los Angeles, CA):
RESO Nation – Attn: Sherri or Jordan
801 26th St, Suite 15
San Diego CA, 92102
United States