Hi friends! This winter will be a time to recover, create, and record in BC! And a trip to Costa Rica for special event(s).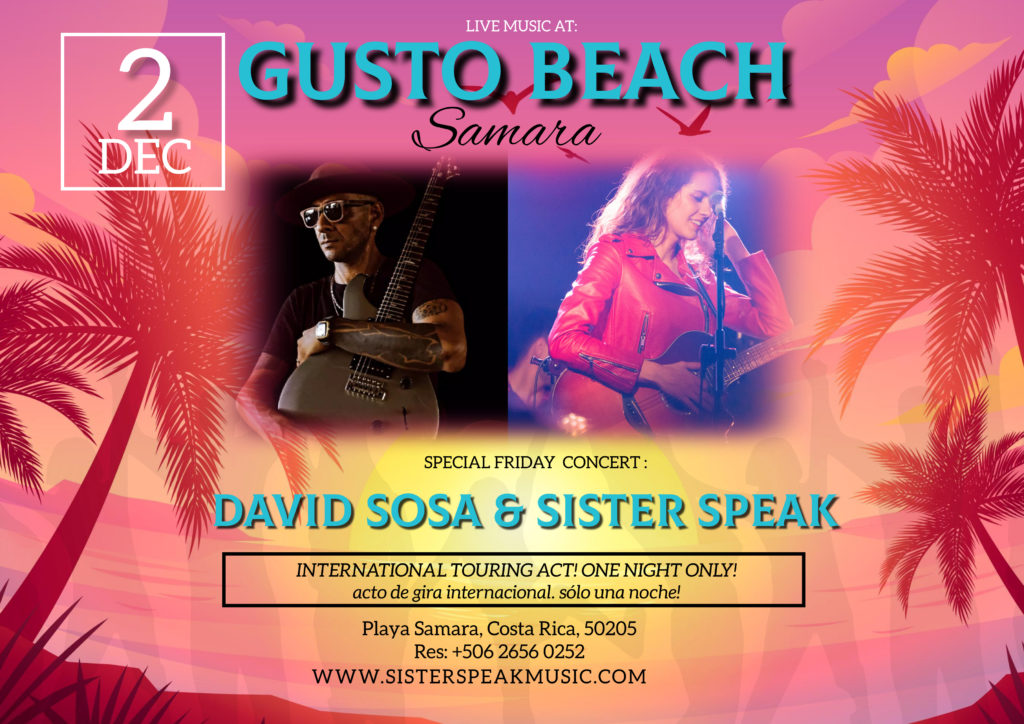 We will be spending the winter working on a new acoustic EP and setting up tours for 2023! Keep your eyes out 🙂

Join us in the recording process once again at www.patreon.com/sisterspeak <3
$10+ or more gives you a copy of the new record Love For All and also the next one when it comes out!!

Every album seems to be a spiritual journey of its own. Feeling very excited for the creative process.

Sister Speak loves you!