Hi friends! Sister Speak solo performs several outdoor summer concerts in British Columbia before heading east! (And one trio show at BX Press in Vernon). Tickets & reservations are up at www.sisterspeakmusic.com/tour.
The Vernon shows are all full or sold out (wow thanks for the love!)
Reservations are filling up for the others as well!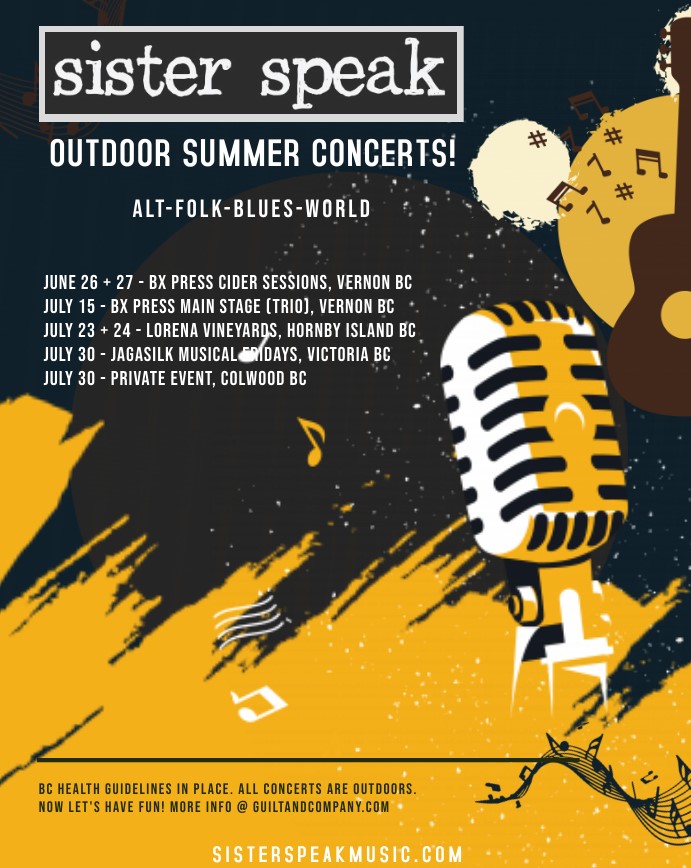 Also the new record with the full band is in the works! To join the journey and for early access when it's complete visit www.patreon.com.sisterspeak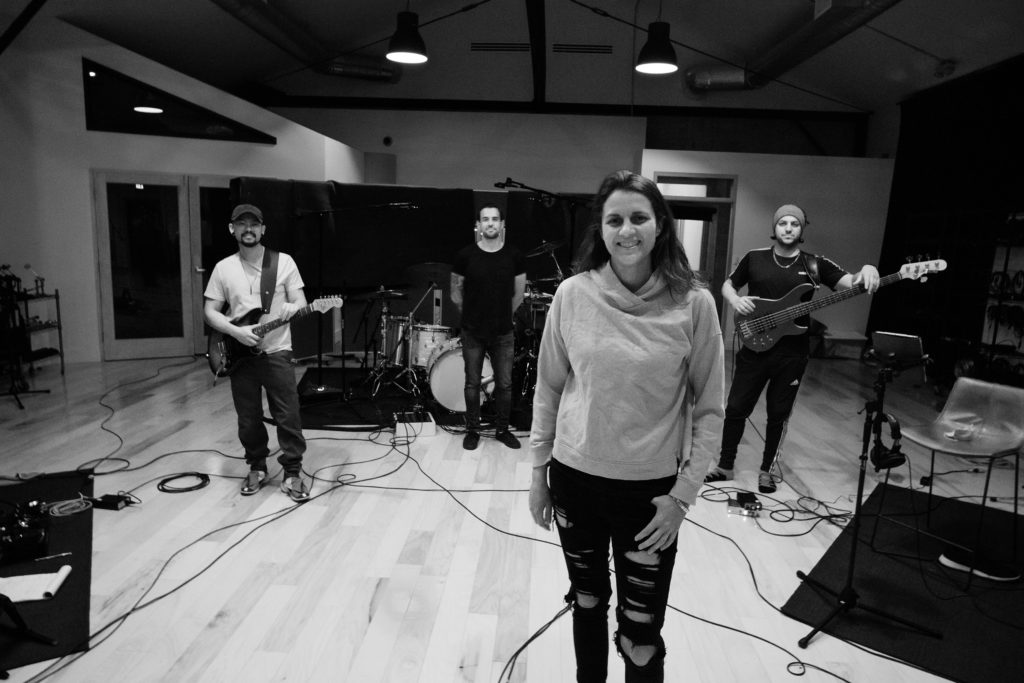 Sister Speak loves you! Stay safe and have fun!
~Sherri Anne
www.sisterspeakmusic.com